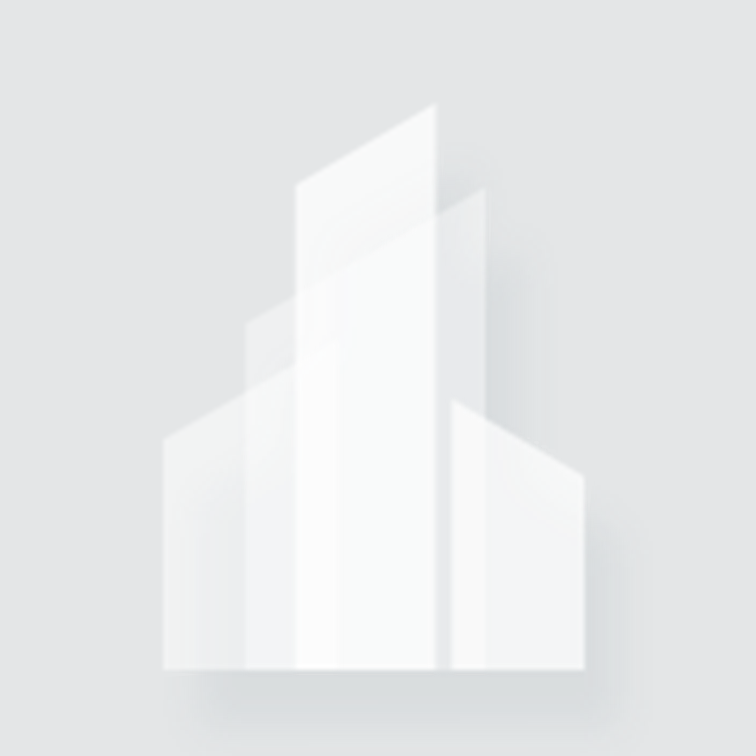 BeMyGuest
11-50 Employees
Unclaimed
Page has not been claimed by the company yet.

About BeMyGuest
With years of focus and experience as the category leader of the largest attractions, tours and activities content in Asia, BeMyGuest are technology pioneers, laying the foundation in a dynamic, global travel industry segment undergoing extraordinary change, designing innovative digital solutions tailor-made for Asia's unique experience ecosystem.
Did you know?
All user-submitted salaries are authenticated.
A

green tick

indicates that the data is further supported by an Offer Letter or Payslip.
Salary Report 2021/2022.
Salaries for software engineer increase by up to 32% in 2021.


➤ Read more
Check Out Similar Salaries