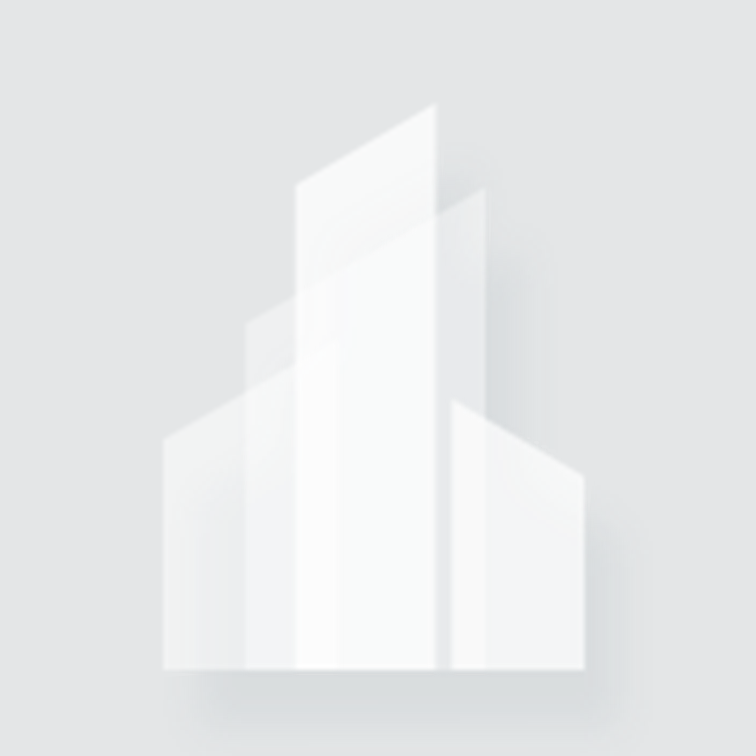 Unclaimed
Page has not been claimed by the company yet.

About Datarama
Datarama is the one-stop information source for complex risk/opportunity assessment and due diligence in emerging markets. Our award-winning RegTech platform combines advanced technology with human analysis to streamline the traditional risk-consulting model, making compliance checks cheaper and faster.
Did you know?
All user-submitted salaries are authenticated.
A

green tick

indicates that the data is further supported by an Offer Letter or Payslip.
Salary Report 2021/2022.
Salaries for software engineer increase by up to 32% in 2021.


➤ Read more
Check Out Similar Salaries
Software Engineer Salaries
Based on User Submissions
MyCareersFuture

and past Job Listings

Average Range

6000 - 8000 SGD / Monthly
Salary Report 2021/2022.
Salaries for software engineer increase by up to 32% in 2021.


➤ Read more
Frequently Asked Questions
Check Out Similar Salaries