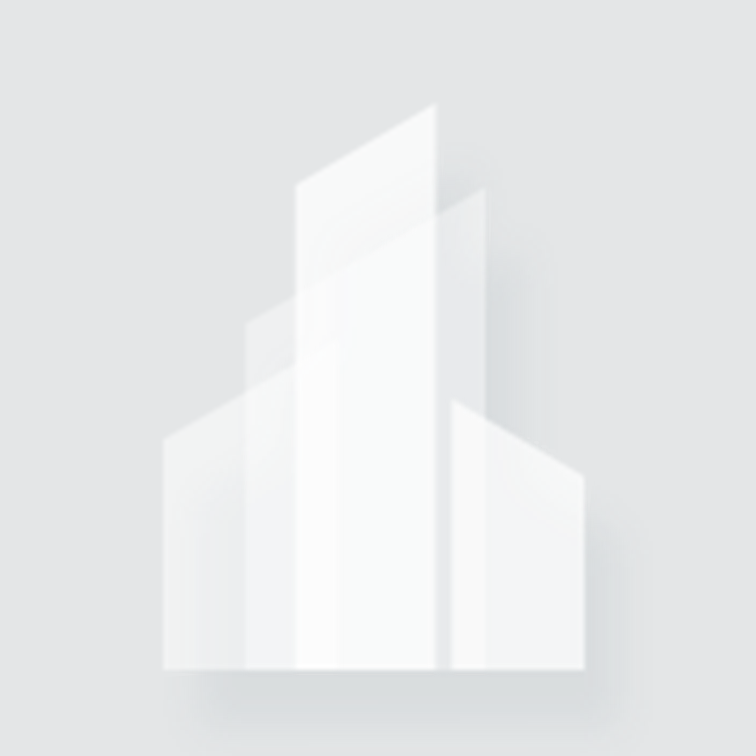 Unclaimed
Page has not been claimed by the company yet.

About Swype
In a world where there is so much to discover, we want to be nothing but the best at discovering. From people, to places, to promotions to anything, we aim to bring the world closer together bit by bit, Swype by Swype. Be it discovering a secret 24/7 café in your local streets or finding exciting places travelling the world, we want you to never ever be bored ever again. As everyone begins to value new experiences more and more, we want to be the platform that provides that new discovery to you - One Swype at a time. Swype to discovering new places, new promotions and new people.
Did you know?
All user-submitted salaries are authenticated.
A

green tick

indicates that the data is further supported by an Offer Letter or Payslip.
Salary Report 2021/2022.
Salaries for software engineer increase by up to 32% in 2021.


➤ Read more
Check Out Similar Salaries