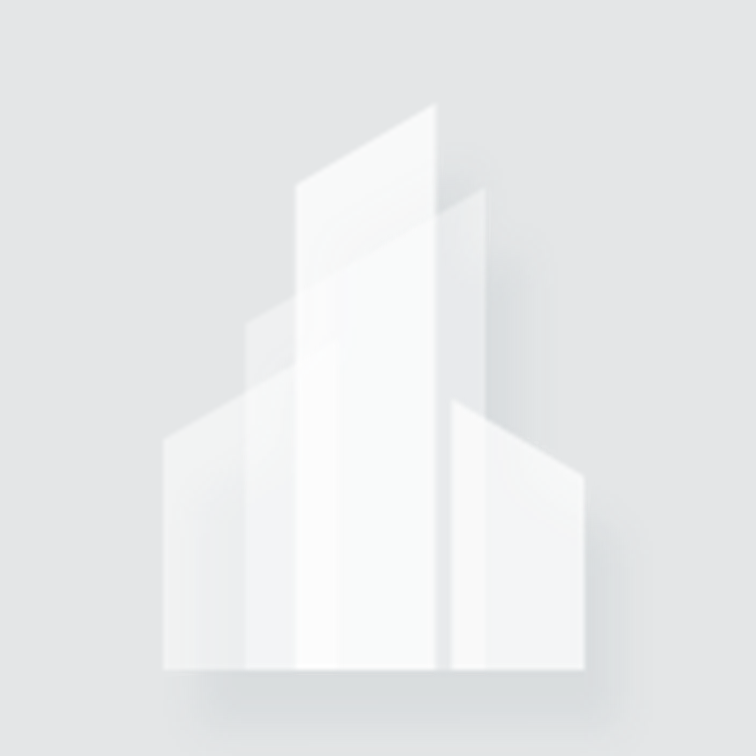 Glittering Boost Digital
51-200 Employees
Unclaimed
Page has not been claimed by the company yet.

About Glittering Boost Digital
Glittering Boost Digital is a digital entertainment company. We believe that delivering best in class entertainment through innovative products built upon careful UX research, finely crafted code and highly scalable infrastructure will change the way consumer see entertainment.
Did you know?
All user-submitted salaries are authenticated.
A

green tick

indicates that the data is further supported by an Offer Letter or Payslip.
Salary Report 2021/2022.
Salaries for software engineer increase by up to 32% in 2021.


➤ Read more
Check Out Similar Salaries
QA/Testing Salaries
Based on User Submissions
MyCareersFuture

and past Job Listings

Average Range

S$4,000 - S$6,000 / Monthly
Salary Report 2021/2022.
Salaries for software engineer increase by up to 32% in 2021.


➤ Read more
Frequently Asked Questions
Check Out Similar Salaries